The National Library of Ireland (NLI) is developing a suite of actions to create a more diverse and inclusive story of Ireland, so that new voices are collected and shared with the world, and so that everyone will feel welcome in the NLI. The National Library, in partnership with the Creative Ireland Programme, will work with groups who are underrepresented in national narratives or whose culture and heritage is at risk of not being collected and preserved for future generations. This commitment is laid out in the NLI's Diversity and Inclusion Policy 2018-2021, which was launched today (12.06.18) by Minister for Culture, Heritage and the Gaeltacht, Josepha Madigan TD.
The policy sets out the NLI's action plan and was developed following an internal consultation and review process with a policy expert, which highlighted that for the first 100 years of the NLI's existence the organisation's senior management was entirely male, but today it is 88% female, and that during 2017 donations to the NLI related to men outnumbered donations related to women by more than 5 to 1.
In line with the NLI's overall vision and values, which attach much importance to gender equality, diversity and inclusion, the policy document is structured under the Library's five strategic objectives – collect, protect, connect, innovate and collaborate. Actions outlined include a review of collections through the lens of diversity and inclusion and the identification of a new collection area each year; improved access to the Library's main building; the enhancement of programming to reflect the diversity of Irish society; and a commitment to consult minority and diverse communities as part of a broad stakeholder survey.
Speaking at the policy launch, Director of the NLI, Dr Sandra Collins said: "Since its foundation more than 140 years ago, the National Library has had the unique responsibility of building our national collections and sharing the story of Ireland with the world.  Over that time, Ireland has changed and evolved, and social norms and the makeup of Irish society look very different now from 50 years ago.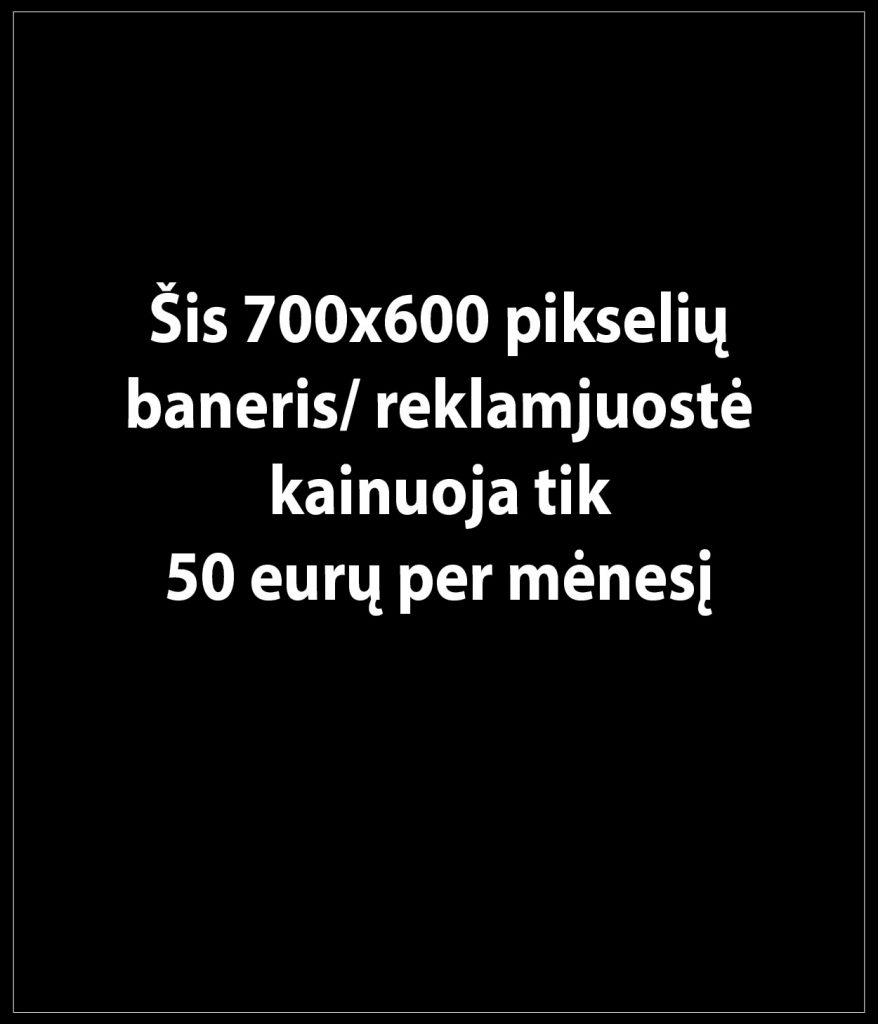 "With the publication of this policy today, we want to challenge ourselves to ensure that we reflect this change and the diversity in what it means to be Irish. How we collect today will shape the story of Ireland in the future, and how we engage with and present the national collections influences how people connect with their culture and heritage. The Library has always been committed to equality and our doors are open to all, and we are very excited to make this commitment today and to invite interested organisations to work with us."
Supported by the Creative Ireland Programme, the NLI will undertake a diversity and inclusion pilot project during 2018-2019, which will develop new narratives and materials for the national collections, and new forms of engagement for the NLI. Under the Creative Ireland Programme Scheme 2018/2019, funding of €15,000 will be provided by Minister Josepha Madigan TD and matched by the NLI, amounting to a total of €30,000. The project will commence with a round-table event in September, to be co-organised by the National Library of Ireland and the Creative Ireland Programme, at which the NLI will consult with diverse groups about capturing and sharing more diverse aspects of the story of Ireland, in a sustainable and long-term approach.
Minister Madigan said: "As Ireland's library of record, it is important that the National Library's collections and activities represent Ireland in all its diversity, and that it provides equal access for everybody. Enabling access to and participation for all our citizens in our national cultural life is a core principle of the Creative Ireland Programme and the policy launched today will play an important role in helping us to achieve that objective.
"Gender equality and diversity and inclusion are important issues and the NLI has done a fantastic job in developing a Diversity and Inclusion Policy that responds to these requirements, and I am delighted to launch this policy today.
"With the support and involvement of the resources of the Creative Ireland Programme Scheme 2018/2019, we will begin putting the policy into action with a series of workshops and consultations with a range of diverse groups so we can create together a more inclusive story of Ireland."