Mother Tongues invites to the 2nd Mother Tongues Conference on Heritage Language Education in Ireland.
The conference will take place on 2nd November 2019 in the Teachers Club, 36 Parnell Square West, Dublin 1.
This conference on Heritage Language Education in Ireland brings together researchers, teachers, policymakers and professionals who have an interest in heritage language education in Ireland.
Speakers from Technological University Dublin, Dublin City University, post-Primary Language Initiative, Migrant Teacher Project and supplementary language schools will give presentations and run workshops on second language acquisition and childhood bilingualism, minority languages in Irish schools, networks of heritage language schools in Ireland, ICT in support of teaching and learning heritage languages, and much more.
Organizers also looking for heritage language teachers to give a short 15 minute presentation on their projects or initiatives or just an overview of their school.
REGISTRATION
• Please follow this link to register: https://www.eventbrite.ie/e/mother-tongues-conference-on-he…
• If you would like to give a short presentation please send a short blurb and a short biography (max. 100 words each) and a photo (not compulsory) to by 20th of October 2019 to aga@mothertongues.ie.
• If you would like to have an info stand for your school/project/organisation, please contact aga@mothertongues.ie for more details.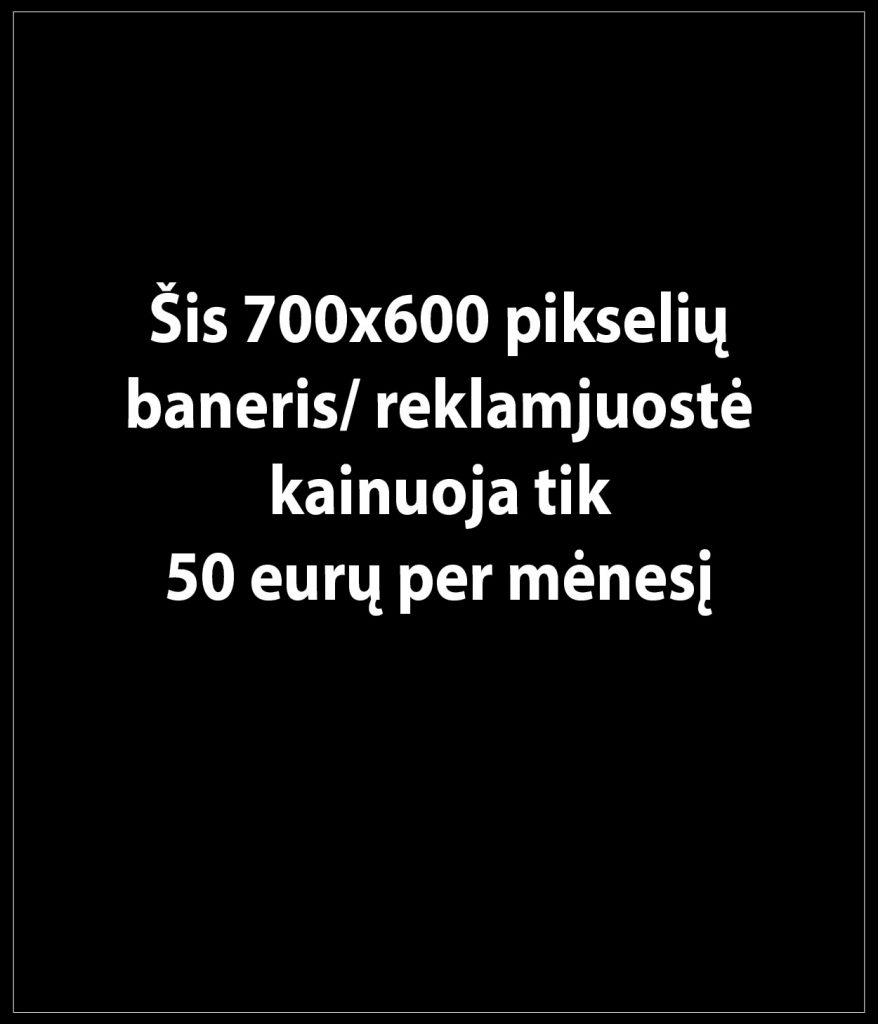 For more information on the Conference, please visit https://mothertongues.ie/mother-tongues-conference-on-heri…/