The most typical place for a ladder accident to occur is either at the workplace or at home. This form of injury is categorised under slips, trips and falls and can happen for several different reasons. It is estimated that approximately 30% of falls from a height involve a ladder. If you have suffered a ladder-related injury due to the negligence of another party you may be entitled to a legal remedy.
Employer Duties
Employers have a legal responsibility to implement certain rules in the workplace. It is up to the workers to follow these instructions as it is for their own safety and interest that they do. Some of these obligations consist of:
Must ensure that regulations are in place to prevent falls for those working at a height.
Must provide the necessary training for all aspects of a work site.
The employer should do everything possible to prevent falls.
An employer should erect adequate scaffolding under the proper supervision.
Employees should be protected from falling objects and ensure that equipment is properly and safely secured on the work site.
Common Injuries
Common injuries sustained in ladder accident claims have included: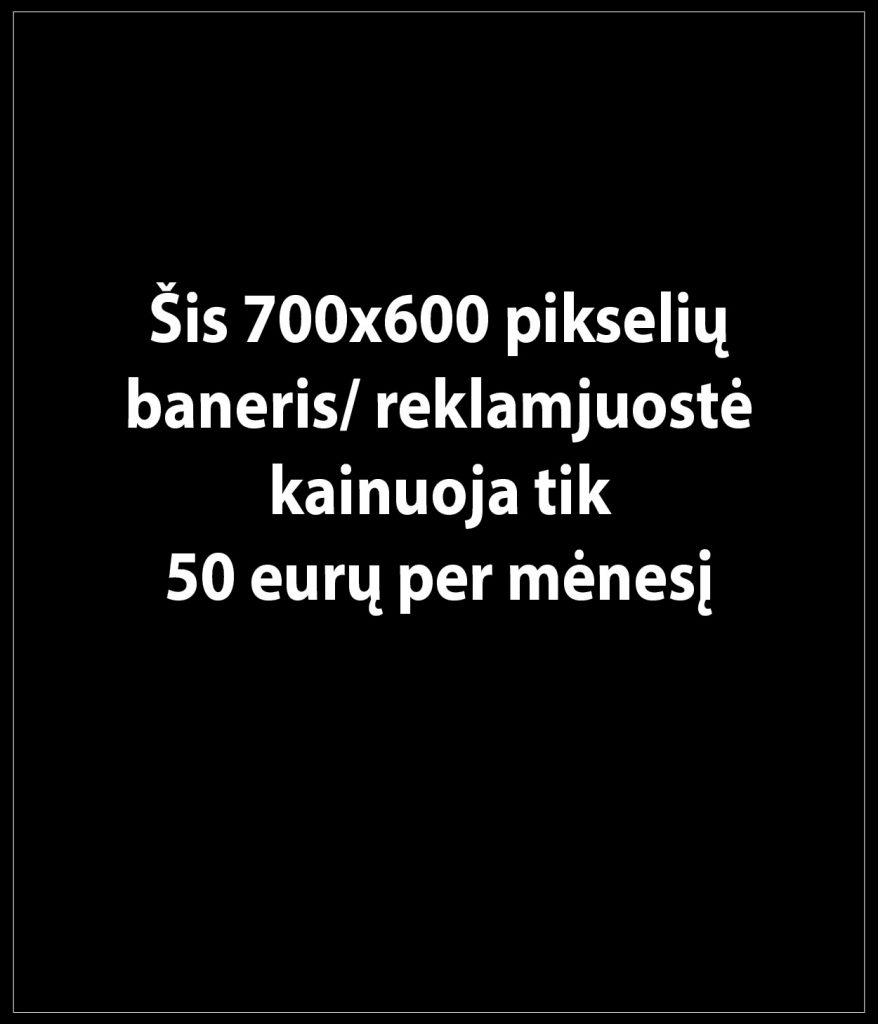 Causes
There are recurring themes regarding ladder injuries which are often preventable.  Employers have a legal duty to train their staff to use ladders appropriately and always putting their safety first. Some of the most common causes of ladder accidents:
Overreaching
Overreaching accidents are the most common cause of ladder accidents. Often the injured party climbs up too many steps while holding an object and over stretches while attempting to complete the task at hand, causing them to lose their balance and the ladder to sway and collapse.
Not Securely Into to the Ground
It is critical to your safety that the ladder is secure and in a stable condition on the ground. Ladders can be set up on an uneven surface which then causes it to tilt and fall when the person is at the top.
Loose Grip on Work Boots
Oil spills, wetness or worn out shoes can contribute to a ladder accident. Before using a ladder, it is advisable to check your footwear is suitable for the height you're working at. Wearing inadequate footwear can lead to an accident.
Inadequate Training
It is the duty of the employer to provide training on any equipment the employees use. No task should be carried out if you have not been instructed how to operate the tool. It is worth noting that it is also up to the employee to appropriately use the training they have been provided with.
What are the Legal Time Limits?
The statute of limitations are the legal time limits on how long you have to make a claim — these vary depending on the situation. The general rule for most personal injury cases is that the person has two years from the date of the accident or date of knowledge of the accident to make a claim for compensation. Contacting a solicitor to discuss your case will help you in determining how long you have left to make a claim.
Case Settlement
If you are to proceed with a workplace accident claim you may be entitled to claim compensation for the accident and added expenses you may have incurred. These claims are called damages.
General Damages
General damages are non-financial damages such as pain and suffering and/or physical and emotional injuries following a workplace accident.
Special Damages
Special damages are out of pocket expenses incurred as a result of the workplace accident, for example, loss of earnings (if you are out of work), medical bills, and added travel costs as a result of the accident (for example, travel to and from the hospital). Learn more about Special Damages.
We give legal advice in Russian. If you need legal help, call us 01 649 9900 or email to ask@traceysolicitors.ie
Tracey Solicitors
16/17 St. Andrew Street
Dublin 2
T: 01 649 9900 – Reception
W: https://www.traceysolicitors.ie/en/multilingual-legal-services/russian/
W: https://www.traceysolicitors.ie/en/
*In contentious business a solicitor may not calculate fees or other charges as a percentage or proportion of any award or settlement.