An accident or injury at work is an unfortunate event, one that can have serious effects on a person's mental, physical and financial state. An accident at work can also be referred to as a workplace accident, occupational accident, or injury at work and can be described as an occurrence in the course of work that leads to a physical or mental injury.
In a lot of cases, the employee who suffered the injury may be entitled to claim compensation if they can prove that the accident as a result of an unsafe working environment.
MAKING A CLAIM
Before you consider legal proceedings and making an accident at work claim, your first priority should be to seek medical attention. In minor workplace incidents whereby you have a slip, trip or fall, you may feel as though you are fine, but what you don't realise is that the minor injury you have suffered could develop into a bigger health issue for you. Assessing your health after an accident is a critical first step.
Once you have had a medical assessment it is important that you notify your manager at work as to the accident that occurred ensuring that you inform them of the injuries you suffered and the cause of the accident.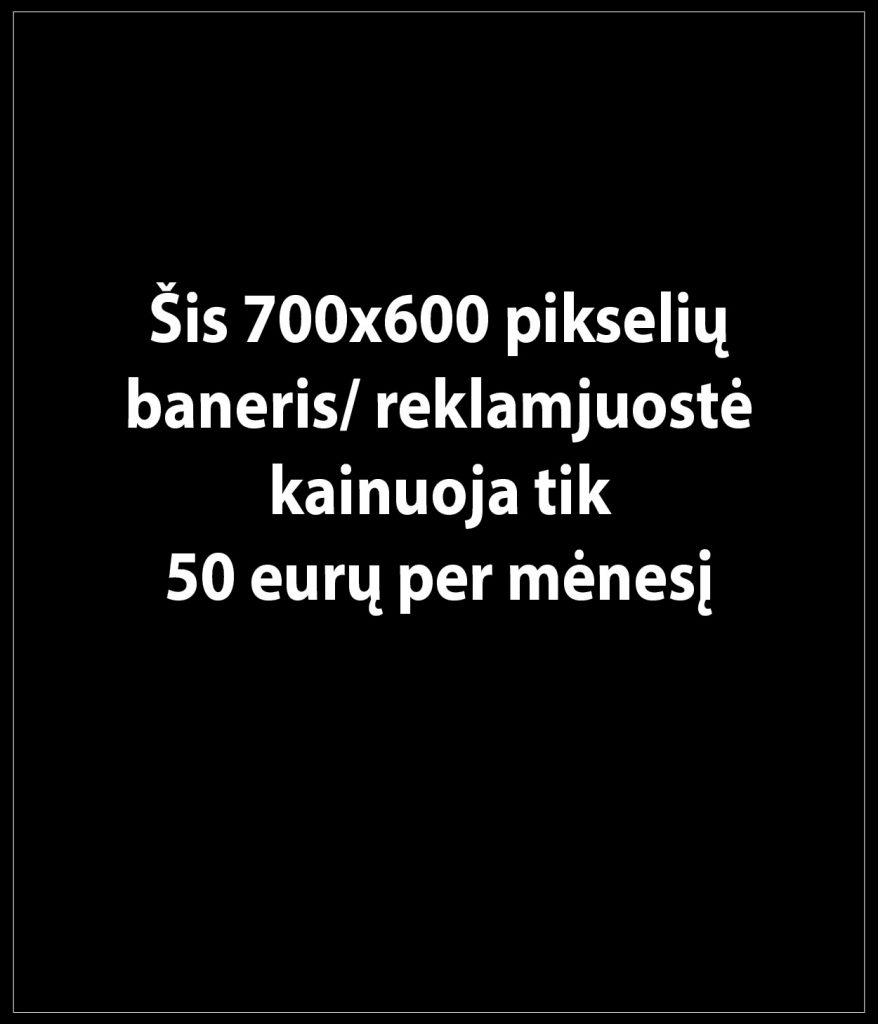 After you have reported the accident, you can start seeking advice from a personal injury solicitor who has experience with accidents in the workplace. They can then talk you through the next steps as to what is involved.
If you cannot return to work after suffering an injury at work there are legal remedies that can help you recover any financial and non-financial losses you may have incurred, these losses are referred to as damages:
General Damages: Non-financial damages such as pain and suffering and/or physical and emotional damage following an accident at work
Special Damages: Out of pocket expenses incurred as a result of the accident at work for example, loss of earnings (if you were out of work), medical bills, travel costs relating to the injury at work.
USEFUL INFORMATION
After suffering a personal injury at work, it is important to remember that there is a certain timeframe in place within which you can bring an accident at work claim for compensation.
Accident at work claims must be passed through the Injuries Board for assessment before proceeding to settlement or to court.
If you have any questions about an injury you suffered due to an accident at work please do feel free to contact us for a confidential chat with one of our personal injury solicitors.
Tell Us About Your Case
With 30 years' experience as specialist personal injury solicitors * in Dublin, Tracey Solicitors ensure not to overwhelm you with legal jargon. We can provide you with legal advice and guidance with your best interest at heart, in a language that you can understand.
We give legal advices in Russian. If you need legal help contact Emilia 087 165 1564
Tracey Solicitors
16/17 St. Andrew Street
Dublin 2
T: 01 649 9900 – Reception
T: 087 165 1564 – Russian
W: https://www.traceysolicitors.ie/en/multilingual-legal-services/russian/
W: https://www.traceysolicitors.ie/en/
*In contentious business a solicitor may not calculate fees or other charges as a percentage or proportion of any award or settlement.