What is a Zebra Crossing?
Zebra and pedestrian crossings are in place to ensure the safety of pedestrians when crossing a road. Although there are precautions in place, accidents on zebra crossings * can still happen. These types of road accidents * can occur as a result of either a pedestrian or driver negligence. It is up to all road users to obey the rules of the road and to take other road users into consideration while on their journey. The most common of these accidents occur between a pedestrian and a car at a zebra crossing.
If you have been involved in an accident and investigating a personal injury claim *, you must be able to prove that the accident was caused by another party. If you were liable for the accident then you may not have a successful case.
Zebra Crossing Rules for Road Users
For Drivers
A zebra crossing is intended to provide a safe place for pedestrians to cross a road. A pedestrian and road user can recognise these crossings by the yellow flashing beacons at either end of the crossing and its distinctive black and white 'zebra stripes' on the road.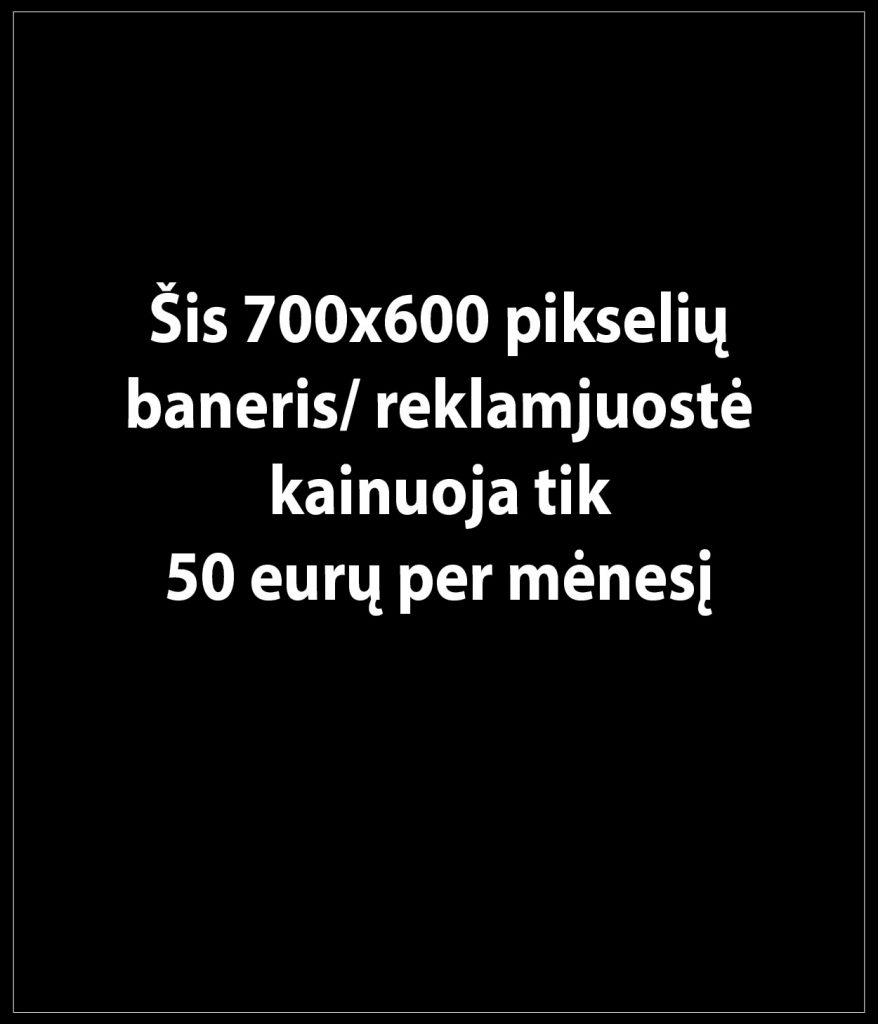 Upon approaching a zebra crossing, drivers should slow down their vehicle and prepare to stop to let pedestrians cross. There is usually a stop line which indicates where the driver must stop so that the pedestrians can safely cross without obstruction of a vehicle.
Drivers are forbidden from overtaking or parking in the areas that are marked with zigzag lines in the space before and after the crossing
For Pedestrians
A pedestrian does not have the right of way until they have stepped foot on the crossing. It is also important to note that a pedestrian must not step foot onto a crossing if a car is close enough that it would cause the car to brake suddenly or swerve, increasing the chances of hitting somebody on a zebra crossing.
A pedestrian must not cross the road outside of the zebra crossing i.e. must not cross the road over the zig-zag lines on its approach. If there are no zigzag lines, then a pedestrian must not cross the road in the 50 feet either side of the crossing.
In cases where there is an island in the middle of the road, a pedestrian must treat the next zebra crossing as separate from the first and exercise caution before stepping onto it.
Waiting until the cars have stopped before stepping onto the crossing is the safest way to use these crossing.
Types of injuries
The type of injury sustained in such an accident * will depend on factors such as speed of the vehicle or actions of the pedestrian. As in any road traffic accident *, a collision can give rise to a number of different injuries, some of which include:
Injury to upper and lower limbs (fractures, brakes, soft tissue injuries) *
Head and brain injuries *
Back and neck injuries *
Injuries to internal organs *
In extreme cases, paralysis or fatal injury *.
Causes of pedestrian crossing accidents *
Zebra crossing accidents can happen for a number of reasons and can be caused by both drivers and pedestrians.
Drivers;
Failing to stop at zebra crossings
Failing to slow down when approaching crossings
Speeding
Not giving consideration to road and weather conditions
Driving under the influence of alcohol
Pedestrians;
Not following the rules of the road
Not using the crossing with care or failing to wait at a red light
Stepping out in front of cars
Not paying attention to other road users
TELL US ABOUT YOUR CASE
For a confidential discussion about your zebra crossing accident claim * feel free to contact our team of road accident solicitors * on 01 649 9900 or email ask@traceysolicitors.ie to tell us about your case.
With over 30 years' experience, Tracey Solicitors ensure not to overwhelm you with legal jargon and can provide you with legal advice and guidance with your best interest at heart, in a language that you can understand.
We give legal advices in Russian. If you need legal help contact Emilia 087 165 1564
Tracey Solicitors
16/17 St. Andrew Street
Dublin 2
T: 01 649 9900 – Reception
T: 087 165 1564 – Russian
W: https://www.traceysolicitors.ie/en/multilingual-legal-services/russian/
W: https://www.traceysolicitors.ie/en/
*In contentious business a solicitor may not calculate fees or other charges as a percentage or proportion of any award or settlement.