A Singer, song writer Marija Akelan (Vilnius, Lithuania) releases an exceptional music album "Eternity of Dreams" and a stylish video filmed in the heart of Dublin, Ireland.
Marija Akelan comes out with her solo album recorded in the home country Lithuania with highly- professional musitions and video producers team. It is a nine track instrumental-electronic popular music album made in three languages: English, Lithuanian and Russian. Marija is the author of all the songs. She plays the piano, as well as, the acoustic guitar. After completing 10 years jazz and popular music programme at Vilnius B.Dvarionas music school, Marija took part and won a number of piano- playing, song-writing, singing competitions and TV projects.  She enjoys composing songs and instrumental music. Soft, emotional, cosy singers voice together with subtle, simple but meaningful lyrics and music easily find the way to listeners hearts. Since its release the album "Eternity of Dreams" got high attention from the radio stations, media, music lovers in her home country and abroad.
Alongside with the album, the artist introduces to the listeners her new, elegant video which is based on the E.Heminway's short story "Cat in the rain". The scenario for this music video was developed in cooperation with talented video producer from Latvia Edvards Rjazantsevs, whereas  the filming work was performed by Irish team "Fresh Interactive". This music video depicts a young couple relations. Handsome, successful husband, whose role acted Andrew Darley (Ireland), shows lack of attention to his gorgeous wife. While enjoying pleasant and catchy song "Eternity of Dreams", viewers have a great opportunity to observe the beauty of Dublin old town, legendary cocktail bar "Ferrier and Draper", red bricks facedes, colorful Dublin doors, breathtaking Irish mountains lakes and shiny Maria's smile.
Welcome to watch the music video: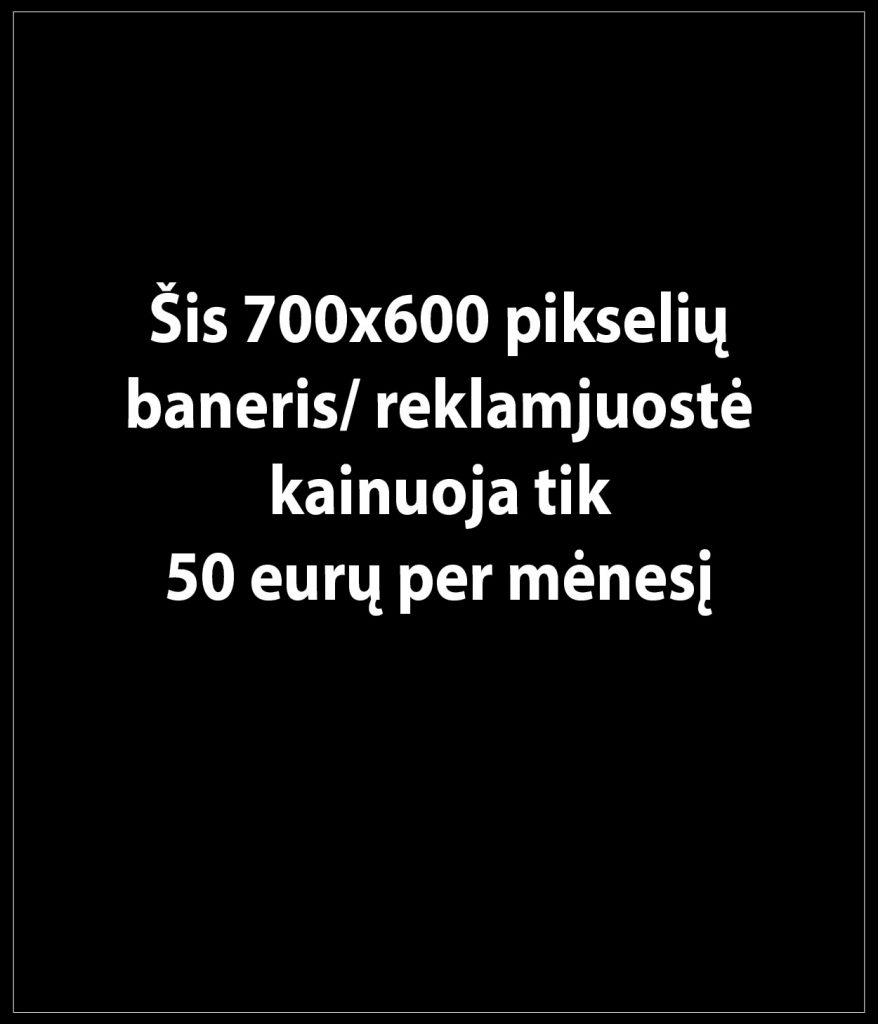 https://www.youtube.com/watch?v=Cg4k5XRD0tU
Album launch moments:
https://www.youtube.com/watch?v=pubRN57IArM