Making a claim for an accident can be a daunting idea especially at a time when you may be suffering physically.
You may be in a situation where you are unable to return to work and not earning as a result. It is understandable why many people who have been involved in an accident and suffered a personal injury* as a result of the negligence of another person might forego their right to claim. It may all just seems too much to handle.
However, for others, ignoring their right to claim for a personal injury might not be an option. For example, they cannot work as a result of their injury. They have a family to support/mounting bills to pay etc. A person has the right to take legal action* if they had been injured in an accident. However, the negligence or carelessness of another party and one question that is always asked is – how is personal injury compensation settled?
Compensation Settlements
Personal injury* compensation awards depend on the seriousness of the accident/injury, the consequences of the injury and the losses incurred as a result of the accident/injury. In most personal injury claims* losses are grouped into two categories when calculating the claim: "general damages" & "special damages".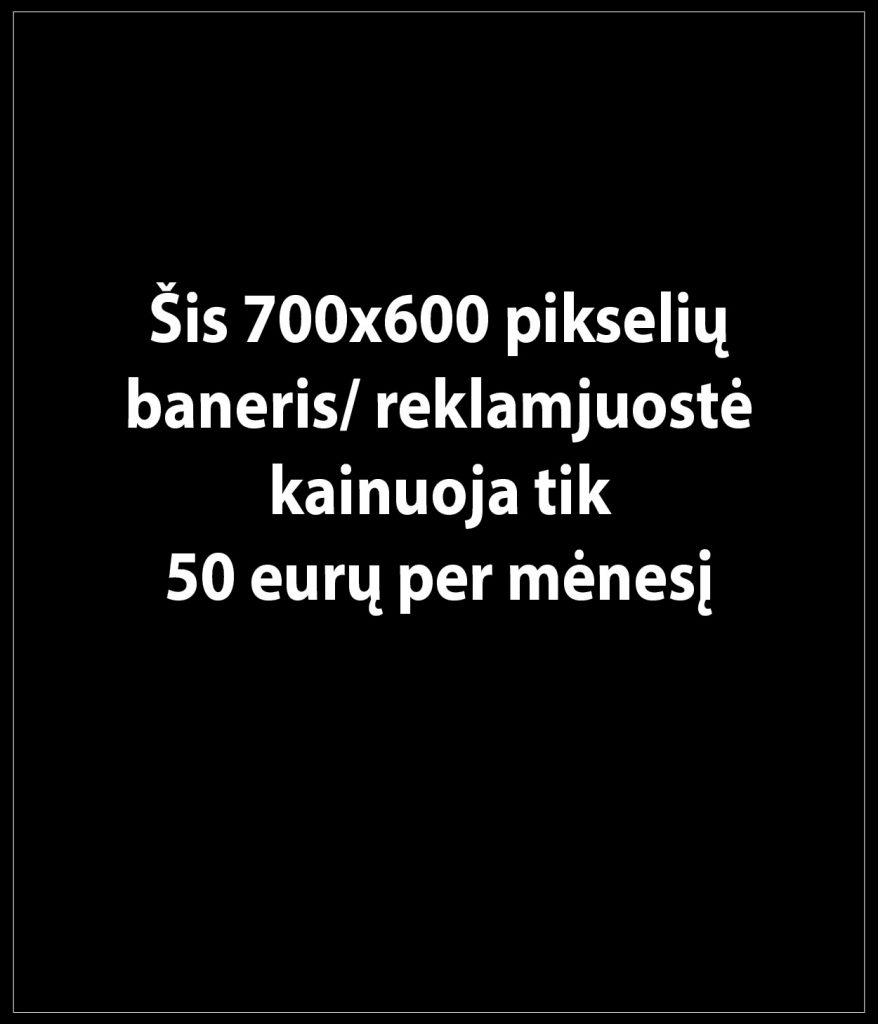 General damages refer to non-financial damages. This would consist of pain and suffering, physical and emotional, the duration of your injury. Your overall long-term prognosis according to the medical facts of your case.
Special damages refer to your "out of pocket expenses". For example, loss of earnings, medical bills, travel expenses, future losses, future treatment costs etc.
How Can I Make A Claim *?
When making a claim for an accident it is strongly advisable to do so with the assistance of a solicitor specialising in personal injury* law. Your solicitor's experience and expertise will prove to be invaluable. It will make the experience less daunting for you. This will allow you more time to focus on getting yourself back on track!
Legal Time Limit
Formally known as the 'Statute of Limitations', the legal time limit for a personal injury claim * is usually 2 years less one day after the date of knowledge of the injury. In many cases, the date of knowledge will be the date the accident occurred. In some cases, a person may not realise their injury until some time after the accident and in such cases, the clock starts from that date.
For children who have suffered an injury, the process works a little differently. A minor cannot bring a claim forward themselves. On their 18th birthday, the clock starts at their 2-year time limit to make their claim. Alternatively, a parent or legal guardian can bring the claim forward on behalf of the child immediately after the accident. This is generally a more favourable option. As making the claim sooner rather than later means that it is easier to source reliable evidence to strengthen the child's case.
Based in Dublin, Ireland, with 30 years' experience Tracey Solicitors are specialists in Personal Injury Law. Serving clients from Ireland and Abroad our team of personal injury solicitors will guide you on all aspects of accident compensation claims.
We give legal advice in Russian. If you need legal help contact Emilia 087 165 1564
Tracey Solicitors
16/17 St. Andrew Street
Dublin 2
T: 087 352 8180
W: https://www.traceysolicitors.ie/en/multilingual-legal-services/russian/
*In contentious business a solicitor may not calculate fees or other charges as a percentage or proportion of any award or settlement.